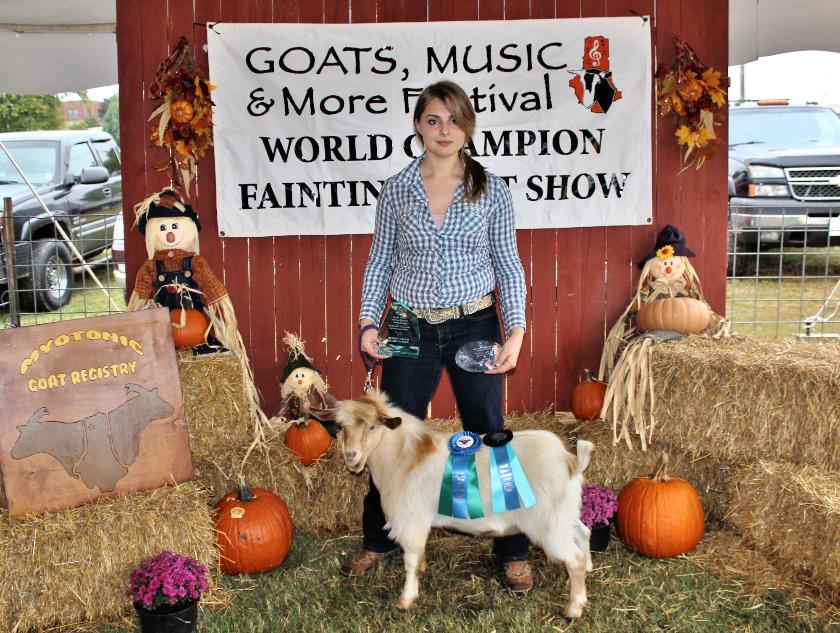 We would like to congratulate our very own Ashley Hadley on her achievement of becoming an MGR Certified Judge (September 11th 2014)
Since her certification, she has traveled around KY, IA, OH, NY, PA, and TN to judge shows.
Contact us in regards to book her to judge for your show.
It all started with a joke and a little tri-colored buck back in 2006. Soon after, a doe was added and so it began. On April 13th 2008, a black and white buck kid was born and he was dubbed Domino. Although Domino didn't breed, he is lived on through his younger sister Annabelle Lee who has been the most important doe in our program. Since then many goats have been added, and our breeding program has gone into full swing. Our goats made their first appearance in the show ring in May of 2013, and since then our breeding program has been shaped to fit the MGR breed description as closely as possible while breeding for thrifty, hardy, and healthy goats. Our goats range from Mini to Large with majority of our breeding does in the 90-110lb weight range.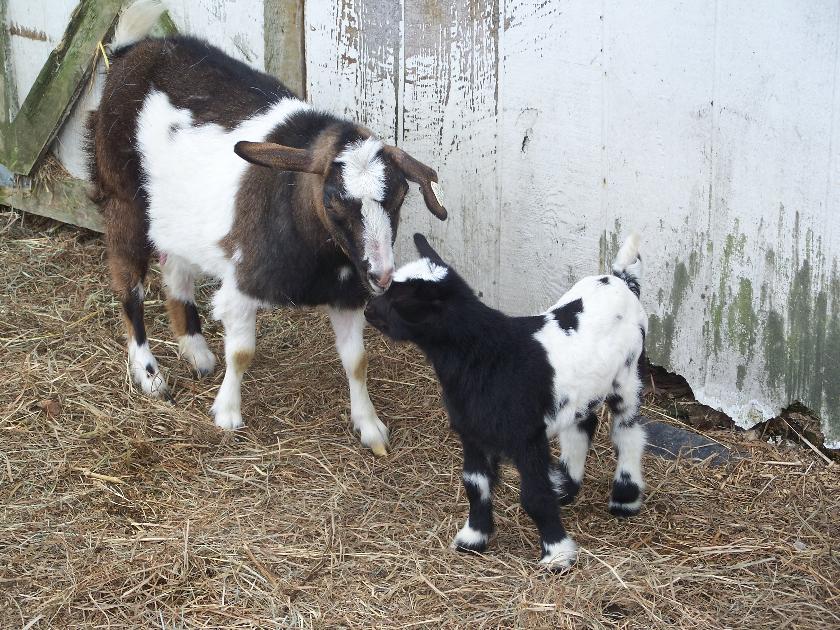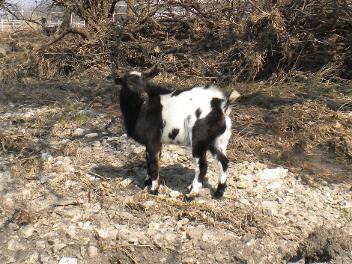 Offering you quality Fainting Goats (Myotonic Goats) at an affordable price. Specializing in minis and smaller sized goats, but keeping conformation and purity in this wonderful breed.